Cloud Services
Cloud services ensure you don't fall behind when on-site technology can't keep up.
Why Are Business Turning to the Cloud?
There are 3 major business benefits and 5 major technical benefits when making the move to the cloud.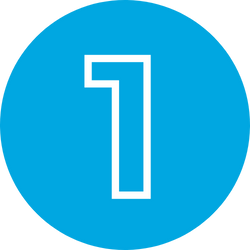 With cloud computing, businesses can forego the initial investment of computer hardware and on-site-housing and even save on additional physical costs such as cooling, fire protection, and security.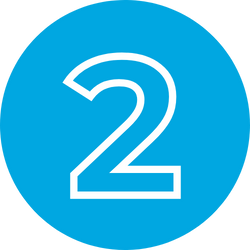 Improvement of Service Quality
Cloud data centers are run by IT experts who live and breathe infrastructure maintenance and support.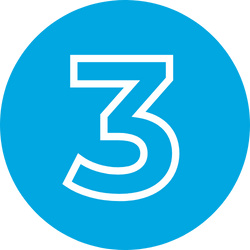 Access to New Technologies & Services
Emerging tech requires large amounts of computing resources which can be accessed more easily and at a lower cost with cloud technology.
Expert Partner
Why Choose SBS?
SBS provides expert guidance to connect you with the cloud solution that fits your business.
SBS works with top companies to provide the most advanced collaboration and communication tools, keeping your employees productive no matter where they are.
Get Started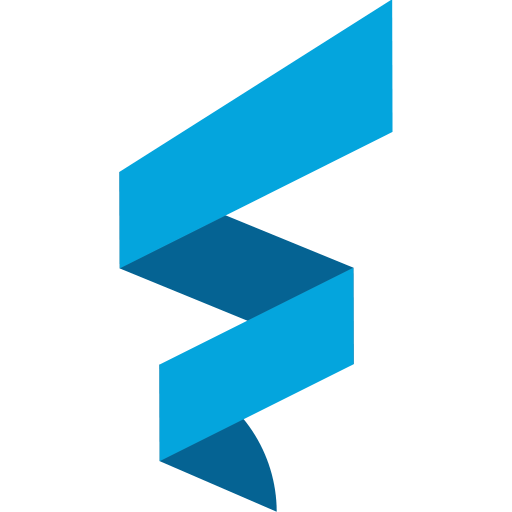 Check Out These Resources
Evolution For Enterprises In A Cloud World
Cloud is no longer an unseen, futuristic technology that proves unattainable for businesses.
View Case Study
Migrating 2G/3G IoT Devices?
Replacing your 2G and 3G IoT solution can be an intimidating task. Read how we can help you migrate easily.
View Case Study
Meet Some Of Our Partners